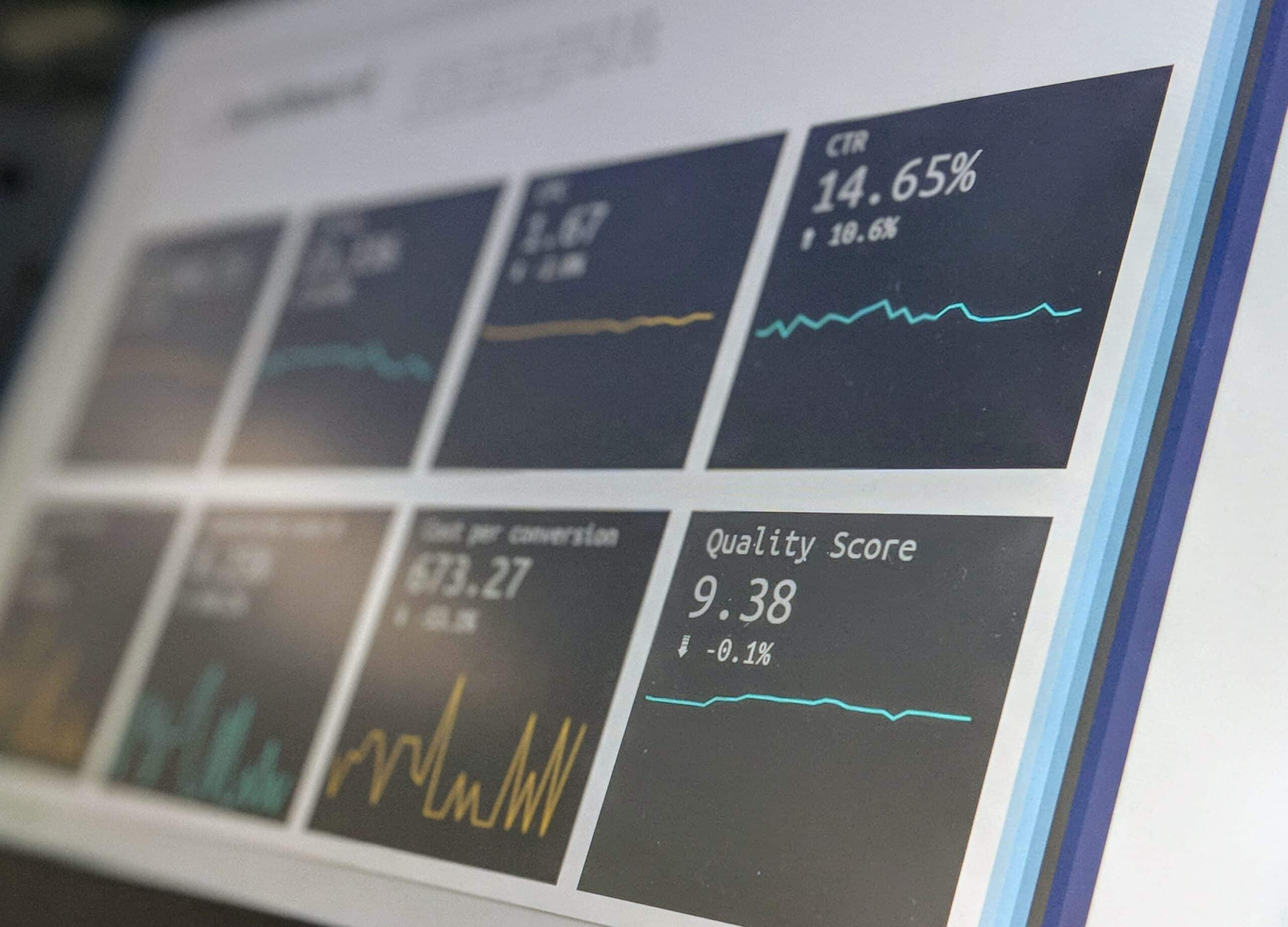 3 CFO Tips for Freeing Up Cash, Fighting Inflation
In Deloitte's recent survey, CFO Signals™, inflation was listed as a top concern for three-quarters of CFOs. With global unrest and gas prices hitting new highs, what previously seemed like transitory inflation is shaping up as a longer-term issue. Those factors along with labor shortages and supply chain bottlenecks are driving many businesses to take action. Investing in automation, not scaling back, can help companies continue to thrive and be resilient to inflationary pressures.
For CFOs, it's not merely about paying more for products and services or raising prices, it's about reprioritizing strategies in an exceptionally volatile environment. While the uncertainty creates challenges, it can also create opportunities when organizations are open to them.
A CFO must understand clearly where the cash is going and take a proactive role in setting terms for customers. In an inflationary period, this is a ticking time bomb because collecting receivables is critical, but it can also be the major cash trap for the company.  But during unsettling times, many finance departments do not want to think about making changes that could upset processes that are running fairly efficiently or good enough. Now is the time to free up more cash and fight inflation starting with three tips that market-leading CFOs are leveraging to inflation-proof their businesses:
Prescriptive analytics deliver major cost-savings
Fight the urge to keep the status quo
DSO starts with Time-to-Invoice
Prescriptive Analytics Deliver Major Cost-Savings
Now is the time for finance teams to engage in more impactful strategic planning and risk management, anticipating and preparing for what's next beyond inflation. The pandemic made the value of proactive forecasting manifest, and now inflationary concerns are pushing CFOs to shift priorities and become less transactional. It's time for teams to move away from only historical reporting toward more accurately forecasting future trends.
Moving from predictive analytics to prescriptive analytics is where more CFOs are headed. Predictive analytics identifies "what might happen," while prescriptive analytics uncovers "how can we make that happen." Developing the data and insights that is focused on where the organization should go, rather than where it has been is key right now. When decision makers are faced with a variety of choices, they can implement prescriptive analytics simulations to identify how their organization will function in the event of impending changes.
Fight the urge to keep the status quo
CFOs have often resisted change during unsettling times and rely on raising prices as their primary strategy for combating high levels of inflation. But this strategy is unsustainable. It's time to fight the urge to keep the status quo and look to finance transformation and the long-term benefits of digital investments, including automation, that can permanently reduce the cost of doing business. Leading finance transformation organizations have a lower cost of doing business and a significant competitive advantage in the current inflationary environment when they look to optimize people, process, technology and data now.
Continue to fund the right digital growth bets; implement technology to deflate the cost of finance; streamline processes via automation to allow finance team to focus efforts on high-value strategies and increased productivity; empower your teams with data-driven, actionable insights and machine-learning and AI technology. Finally, select vendor partners that will help your business scale, increase operational efficiencies and meet customer expectations.
DSO starts with Time-to-Invoice
If more companies were to start the clock earlier in the cycle, DSO would be all encompassing, from the time that the product or service is sold or delivered, to invoice creation, invoice delivery and collection of payment. What organizations sometimes recognize too late is that delays in invoicing can have just as much fiscal impact as collections do, in the value of DSO and positive working capital. The hidden secret to fighting inflation and reducing DSO starts with optimizing your Time-to-Invoice. Check out the Time-to-Invoice infographic.
To learn more about how Sidetrade can help you inflation-proof your finance team, email us at info@sidetrade.com.