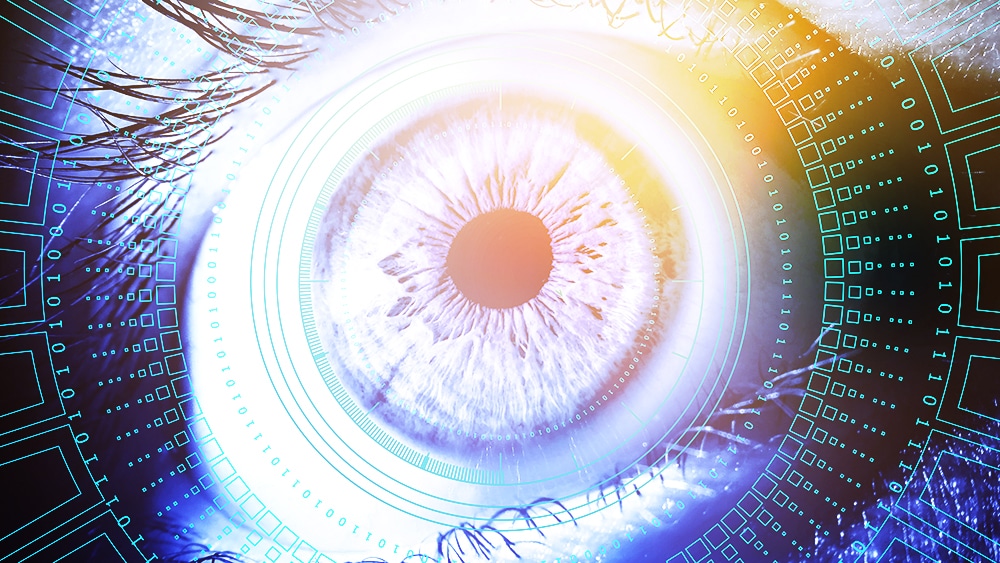 Why order-to-cash platforms really are the future: Part 1
At Sidetrade we spend our working lives evangelizing about the benefits of companies adopting dedicated technology for their accounts receivable or order-to-cash processes.
As a pioneer – Sidetrade first launched its 'software as a service' platform for O2C in 2000 – it's easy to feel like a lone voice, although we are constantly boosted by the feedback from the hundreds of organizations that use our platform every day to professionalize their credit management operations and accelerate cash collection using our true AI and intelligent automation capabilities.
So it was great to read the recent report from The Boston Consulting Group[1] titled 'Why Order-to-Cash Platforms are the future' which proclaimed that "…transforming the O2C process by creating a digital platform can help companies boost sales, improve customer satisfaction, reduce costs, and make life easier for employees and, crucially, for customers."
As it points out, "Order to cash (O2C) is one of an organization's most critical and complex processes, yet executives rarely pay any real attention to it."
We couldn't agree more. For too long finance executives have neglected the O2C process, instead focusing on areas like payments. When thinking about working capital, as PWC pointed out in its recent Working Capital report[2], (subtitled 'Unlocking cash in a digital age'), the focus has been on reducing inventory and slowing down payments. The third lever of working capital – accounts receivable – has been neglected. Until now.
We've always believed that improving order to cash is not just about collecting money quicker and reducing your DSO (days sales outstanding). The way you handle collections and manage disputes has a direct impact on customer satisfaction, so the slicker your O2C process, the happier your customers will be.
As BCG points out, "Although it operates deep in the background, the order-to-cash process can improve almost every aspect of the customer journey…transforming the O2C process by creating a digital platform can help companies boost sales, improve customer satisfaction, reduce costs, and make life easier for employees and, crucially, for customers."
Author: David Turner, CMO, Sidetrade
End of part 1