Watch On Demand: Virtual Event for Senior Finance Leaders
Insights on the digital revolution and cash issues in the post-Covid era
Simple and immediate actions to accelerate and secure cash flow
Creating a Cash Culture: how to rapidly instil new habits and promote collaboration between teams
The "Augmented Man" in Order-to-Cash: a new reality based on insight and success
1. Mapping the Future of Order-to-Cash
For 21 years, Sidetrade has pioneered O2C automation technology. Our innovative use of AI, intelligent automation and collaboration technologies can help companies accelerate cashflow, reduce bad debt, resolve disputes quicker and optimize working capital. Where Sidetrade has led, others have tried to follow.
Join our keynote presentation, where Sidetrade's CEO Olivier Novasque will highlight our latest innovations and share a preview of the exciting developments to come
Olivier Novasque, CEO Sidetrade
2. Cash Management Strategies in challenging times

In 2020, Sidetrade partnered with KPMG to conduct a study of UK CFOs, concentrating on the impact of COVID-19 on their organizations, and the cash management strategies they used during this time. In this session KPMG will cover the findings from the report, and conclude what this report can teach us about how good management of working capital and cash flow forecasting can see us through challenging times
Rob Harvey, Chief Product Officer Sidetrade
Nathan McCarthy, DirectorAdvisory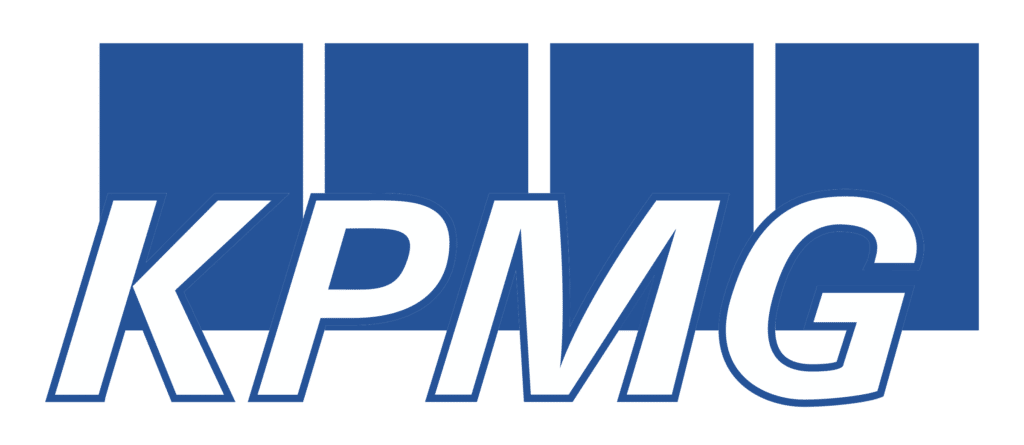 3. Digital Transformation in the times of Covid-19
Order-to-cash is often neglected, but there are clear benefits to digitizing this process – you can increase efficiency, adopt remote working, and optimize cash management and working capital. In this session, CPO Rob Harvey will discuss some of the innovative new digital technologies from Sidetrade that can help streamline the O2C process.

Rob Harvey, Chief Product Officer Sidetrade
4. How to Transform your Credit Management People

Atkins Global is a world-leading design, engineering, and project management consultancy. Their work enriches people's lives and communities – from developing smart cities and accelerating connectivity, to transforming design and technology. In this session, Tracey Bentley, Head of Accounts Receivable & Service Delivery at Atkins Global will share how Sidetrade gives them real-time insight into their customers' payment behavior.
Tracey Bentley, Head of Accounts Receivable & Service Delivery Atkins

5. Working Capital and Best practices
The coronavirus (COVID-19) pandemic has brought the importance of cash and working capital sharply into focus. As economies emerge from their initial lockdown periods, the route to recovery is unlikely to be smooth, and businesses need to be in the best possible shape for the journey. Economic conditions will most likely remain challenging for the foreseeable future. This means a laser-like focus on liquidity, including the optimisation of working capital, is vital to navigating the months ahead. As economies come back to life, the drain on working capital will get worse before it gets better. Looking ahead, many of the 'business as usual' processes to manage working capital therefore need to be revisited to ensure success. During this session you will go through some of the key triggers and considerations around OTC working capital optimisation and how you can prepare for the months ahead and plot a successful course through future uncertainty.
Alberto Baldan, Associate Director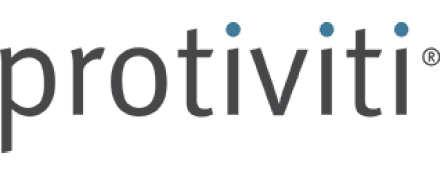 6. The Importance of Creating a Cash Culture throughout the Organization

Interview
with Jennifer Pinney, Associate Director
What are the measures you have introduced to promote a cash culture?
How do you encourage collaboration from non-finance colleagues?
How do you measure success?
Is there a key innovation that you would recommend to others?
Karen Boden, Director Credit Collections & Risk Premier Paper Group
Sue Bracken, Global Finance Director GFK
Tracey Bentley, Head of Accounts Receivable & Service Delivery Atkins
AI of Today and the Future for financial teams
1. The Critical Role of O2C Technology
The order-to-cash (O2C) process is critical and complex, yet executives rarely pay any real attention to it as an end-to-end cycle. As the Covid-19 pandemic began, organizations all over the world woke up to the sudden need to generate liquidity and conserve cash in order to survive. In this session, you will learn how to untangle the complexity and maximize the returns from the O2C process, through integration, customer centricity, team empowerment, and shared responsibility
Ben Tatham & Jeannette von Ratibor, Managing Director

2. Changing the game – How AI dramatically improves O2C performance
The future of O2C will be driven by intelligent automation that allows you to "act now" instead of "react later".
In this session you will learn how using AI can lead to better and faster cash collection, increasing collection team efficiency by up to 50%. In an era where most software is based on RPA, discover how Sidetrade's game-changing AI can improve all stages of the order-to-cash journey – even during these recent times of challenge.

Mark Sheldon, Group CTO Sidetrade
3. Building a World Class Global Cash Collection Operation

GfK is a global leader in data and analytics, providing consumer and market insights for over 85 years. Since the start, they have led with innovation, and placed clients' and partners' trust at the core of their values.

In this session, Sue Bracken, Global Finance Director at GfK will explain how Sidetrade gives their finance team a clear and accurate global view of cash and collections performance in real time. By implementing Sidetrade, GfK's cash collection function is far more scalable, transparent and focused, and the increase in efficiency has given the team more time to focus on innovation.
Sue Bracken, Global Finance Director GfK
4. The Future of O2C Technology

The panel will discuss: How do digitization and automation technologies like RPA and AI contribute to delivering a world-class order-to-cash function? Given the increased focus on cash management, how can technology give CFOs and Finance teams more control, visibility and agility in O2C?
Sunil Pandit, Partner & Alliances Director Sidetrade
Mark Raddan, Global Head of Turnaround Advisory KPMG
Ben Tatham, Managing Director Alvarez & Marsal
Evelyne Legaux, Consultant & Managing Director Finance OTC Consulting Ltd
Alberto Baldan, Associate Director Protiviti