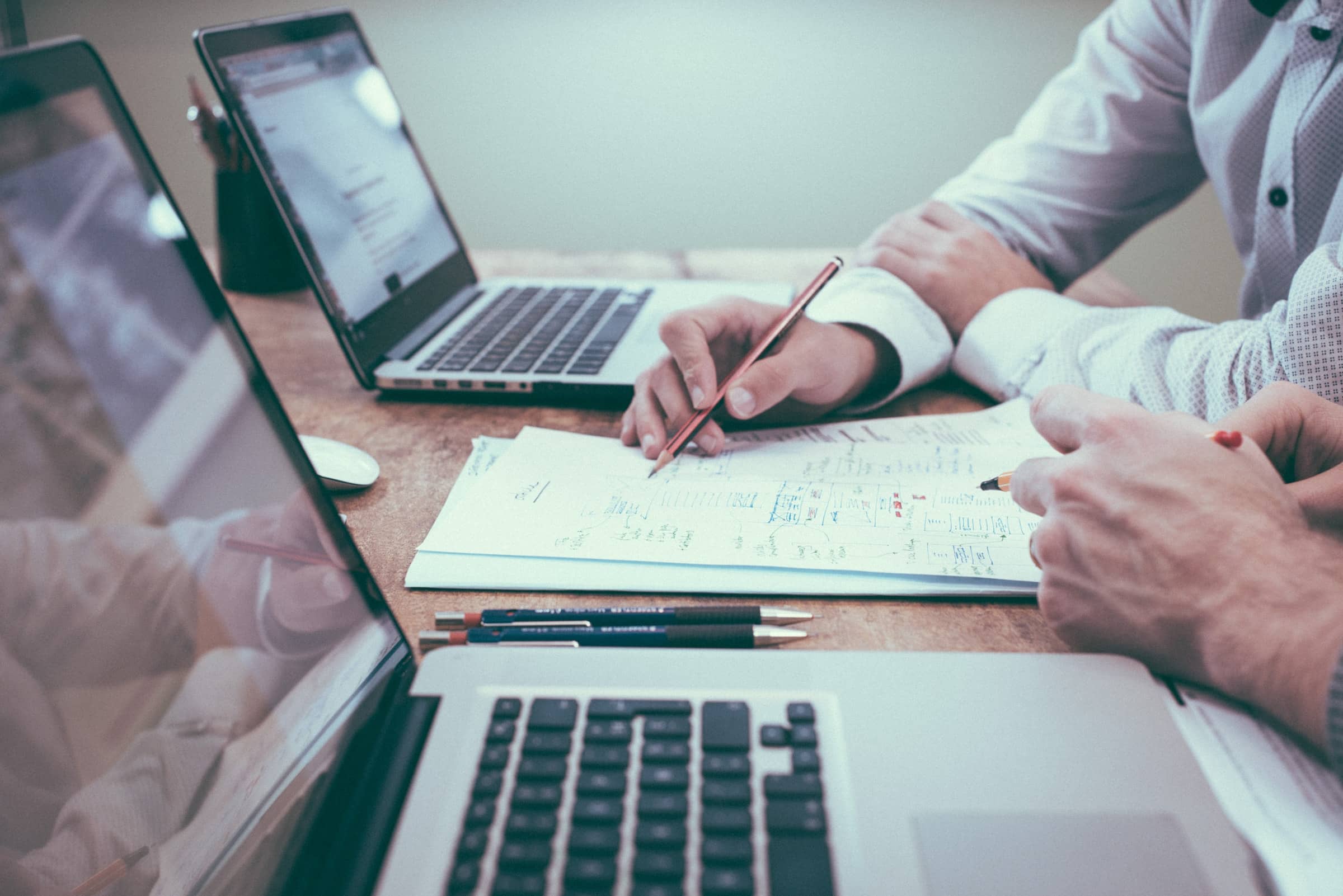 The Dawn of the E-Invoicing Age: Are You Ready?
In today's technology-first world, automated invoice processing is one of the final frontiers of Order-to-Cash transformation. More and more businesses are quickly discovering the benefits to switching from paper-based invoicing to electronic invoicing (e-invoicing), which not only include cost and efficiency savings but also promote regulatory compliance.
Will this affect me?
Depending on where you are in the world and who you do business with, it's likely that you'll be affected by new e-invoicing regulations; to double-check your location you can find a list of countries and regulations here.
E-invoicing regulations: an example from Saudi Arabia
In recent coverage from Deloitte, the new e-invoicing regulations for the Kingdom of Saudi Arabia are explained; coming into force on 4 December 2021, it's important that resident taxpayers get up to speed with the new laws. These include:
Being fully equipped to issue, save and modify e-invoices
Issuing mandatory e-invoices from 4 December 2021
Linking your e-invoicing system with the General Authority of Zakat and Tax (GAZT) for data sharing purposes
Issuing all invoices in Arabic (other languages permitted in addition to Arabic, which is compulsory)
Why switch to e-invoicing?
Electronic invoicing is beneficial to you, your buyers, your suppliers, and your local economy. With invoices issued electronically from your platform, your buyers can receive them instantly in their preferred format and via their preferred delivery channel. With quicker invoice distribution comes quicker payment to you, plus increased visibility over the invoicing stage in your Order-to-Cash chain. From a security perspective, e-invoicing allows you to increase visibility, protect your customers, and mitigate business risk, while oversight of economic performance and compliance helps your local government and trading bodies reduce under-the-counter trade and provide increased transparency on tax and commercial regulations.
How can Sidetrade help?
Our Augmented Invoice module enables you to convert back-end invoices to each customer's preferred invoice format and delivery channel to accelerate invoice sending and ensure invoices meet customer specification, helping your valued customers pay you faster. In addition to custom approval workflows and role-based views that can be updated as regulations change, your teams can reduce time spent manually mapping invoices to payments, leading to a reduction in human error by up to 50%. With all e-invoices issued from one platform, you can gain real-time updates when customers receive your invoice and make progress towards payment, giving you enhanced visibility into invoice statuses and allow you to forecast incoming cash with increased accuracy.
To discover more and find out how Augmented Invoice can support you to meet e-invoicing regulations, contact us today.