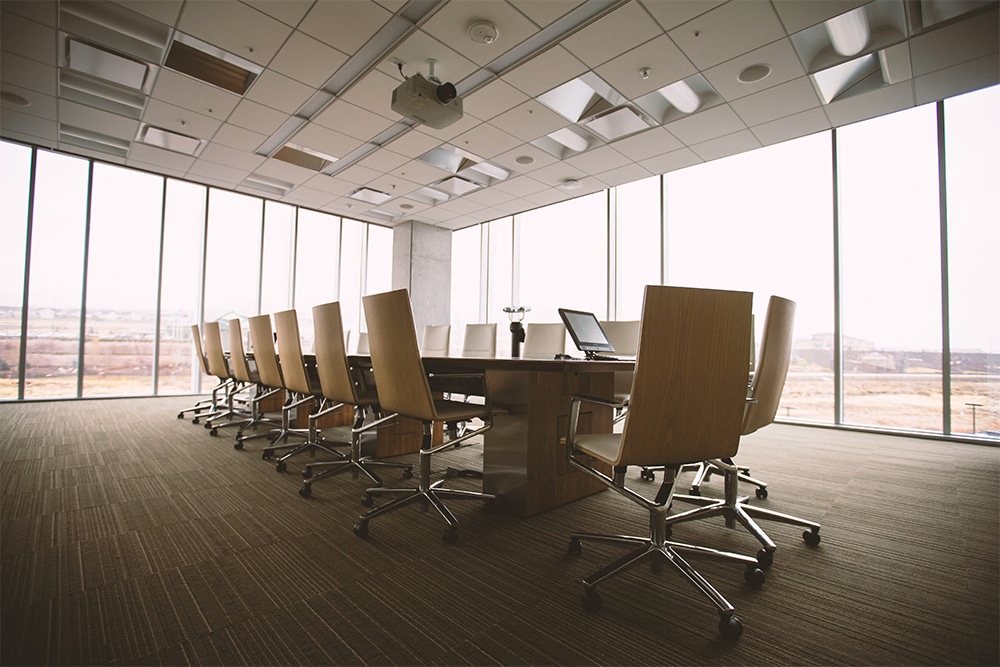 Dear CFOs, Want to Survive Covid-19? Collect Cash and Transform Processes
Across Europe, businesses are facing significant treasury challenges and the need to produce stress test scenarios and short-term plans. CFOs are grappling with macroeconomic volatility, which is inevitably impacting cash flow forecasting and working capital too. We ask, how best to collect cash during a crisis?
A UK report argues 20% of small and medium-sized enterprises (SMEs) in the UK will collapse due to a lack of revenue because of Covid-19. How we collect cash has been also an ongoing issue across sectors. Due to Covid-19, the problem has been exacerbated, but where are we precisely?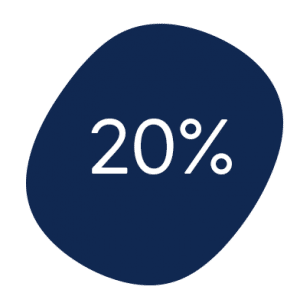 The Sidetrade Unpaid Invoice Tracker, based on statistical analysis of 26 million invoices, representing €54bn of B2B transactions, reveals (anonymously) the payment behaviour of over 3.7 million enterprises in six European countries. For the first time, an in-depth study lifts the veil on late payment. Unsurprisingly, since 11 March 2020 (WHO pandemic declaration date), payment delays have skyrocketed. The rate of increase in unpaid invoices has shot up over 40% in the UK and 35% in France. The weekly tracker serves as a score card to remind the business community of the importance of paying suppliers responsibly, so as not to worsen the effects of the crisis on businesses already in difficulty.
For more information on the Invoice Tracker, read the press release.

Read the full story on Treasury Management International (TMI)