5 good reasons to join Sidetrade
1. A firm with incredible talents ????
Sidetrade makes sure that everyone finds their place, regardless of age, gender, or background.
We created the Sidetrade Code Academy, a free programming school which welcomes candidates with atypical experience. Several of the Academy's graduates have already joined our teams.
Upon arrival, each Sidetrader benefits from a complete onboarding program, and the guidance of a mentor.
The Sidetrade family: 270 people from 17 countries.
The diversity of our staff gives our business its unique identity. Diversity is a source of performance, a driver of creation and innovation in an international environment.
#AmazingSidetrade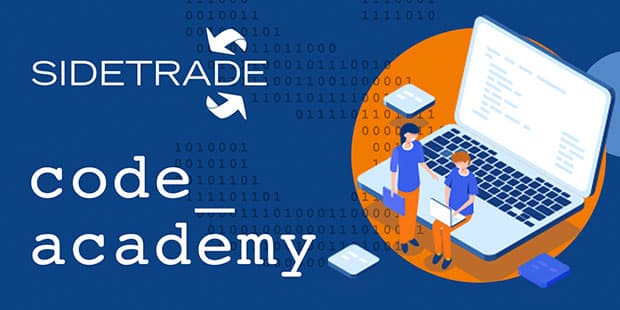 2. Aimie, simply the best AI on the market ????
Born in a cloud 21 years ago, Sidetrade now possesses a huge data lake covering $2,400bn in B2B transactions.
Using this unique database, Sidetrade's advanced artificial intelligence system (code-named Aimie) can predict the payment behavior of 6.2 million of businesses worldwide, and recommend the best strategy to reduce collection time.
Finance departments boost efficiency 53% on average when coached by Aimie.
#AIforBusiness
3. A great place to work ????
At Sidetrade, well-being at work is no fad! When our people are not working from home, we want them to feel at home at the office, with connected collaborative workspaces, kitchen, game rooms, and comfortable lounge areas for informal interaction.
Sidetrade's internal social network called B-SIDE keeps staff in touch, builds bonds, and brings people together through challenges. B-SIDE provides the latest tech news, as well as behind-the-scenes reports on Sidetrade business. The platform will even allow Sidetraders to bet on the upcoming 2021 UEFA European Championship!
#HappySidetrade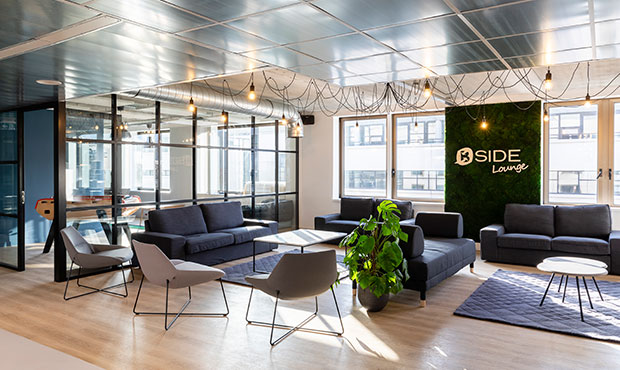 4. A caring, socially responsible business ????
A cutting-edge developer in the field of digital transformation, Sidetrade helps to reduce businesses' environmental impact.
We are also fully committed to minimizing the impact of our own operations, by pooling technical resources, adopting responsible practices, and partially offsetting our CO2 emissions via a reforestation project with TreeNation.
Finally, Sidetrade takes data privacy and security very seriously. In fact, we are one of a very few companies in our industry to be ISO 27001-certified for all our information systems and processes. This is the world standard for information security.
Learn more: https://www.sidetrade.com/company/csr/
#MyGreenSide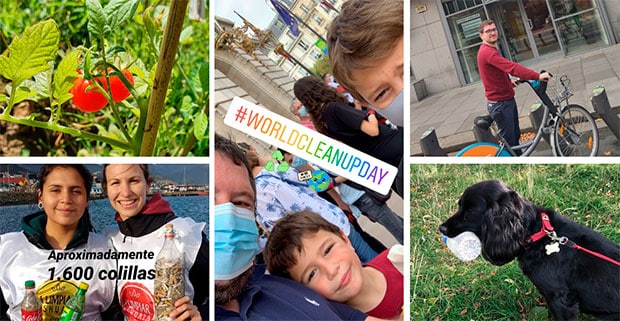 5. A world leader in a fast-growing market ????
The global market for order-to-cash (O2C) software is booming. It is estimated at $10bn, with
growing digitalization of business processes
growing awareness of the need for efficient cash management
As the world leader in O2C technology, Sidetrade is well-equipped to meet market demand, with
the best O2C AI system
the most comprehensive platform in the world
a strategic plan to achieve sales of $100m by 2025
Join the AI Order-to-Cash revolution!
#AugmentedCash
Ready for your next challenge?