Discover how to Optimize your Cash Collection in our on-demand webinar.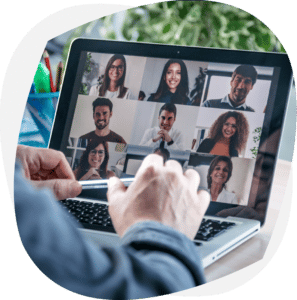 What's covered:
Augmenting the Collection Process with Payment Intelligence
Jessica de Sauvage, our engineering program expert, talks about SPi (Sidetrade Payment intelligence), a financial analysis software run by algorithms to make reliable predictions and automatically propose the most relevant cash collection actions.
SPi is an indicator that allows users to benchmark the conditions and payment delays of customers.
The AI technology assists collection teams by providing them with information on the most useful and effective payment dunning actions. Our expert shows you how our AI is able to forecast the chances of success of each action, as well as take into consideration the workload of your cash collectors.
How AI can transform Collections
Data alone is not enough. Our solution expert, Danny Labrana, talks about the 3 Vs rule; volume, variety and velocity.
Volume – the more data the better, allowing AI to exclude exceptions from typical customer behaviours.
Variety – your data needs to embrace a holistic view and be relevant and appropriate to make customer behaviour predictions.
Velocity – ensuring the provided information/data is being constantly refreshed.
Danny also shows us how visibility of an AI driven Payment Window for your collections team is essential.
Also covered, is our wealth of data in our 20 year old data lake that encompasses historical customer behaviour details across a variety of sectors and locations.
Our expert shows you how AI assistant, Aimie, is used day-to-day.
Click here for more information on driving your Accounts Receivables with AI technology.
Case study example
Focus will be on a British multinational distribution company. Our project expert, Shakti Tanda, walks you through how the client implemented AI assistant, Aimie, which helped them future-proof their cash collection strategy during a pandemic.
The case study explores:
– how the business significantly reduced DSO
– how their use of AI technology reduced overdue invoices
– the opportunity to unlock cash
– how they optimized working capital
– the headcount reduction during a pandemic
– cash collector efficiency
For other case studies, head here.
Chair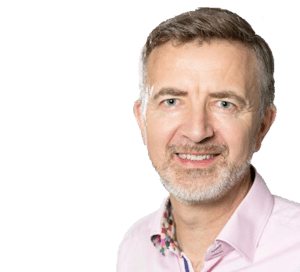 David Turner, Chief Marketing Officer

Speakers
Jessica de Sauvage
Engineering Program Manager

Danny Labrana
Senior Solution Consultant
Shakti Tanda
Head of Project Management