Deliver Better Customer Service
Resolving customer disputes quickly and smoothly improves customer relationships, reduces wasted time dealing with the problem and prevents future sales being lost or delayed due to long-running issues or customer accounts being locked.
Sidetrade Digital Case, powered by Aimie, simplifies interactions with your customers to better manage collection disputes. Integrated with Sidetrade Augmented Cash, it gives your cash collectors a single system to effectively orchestrate and collaborate on dispute resolution with all relevant stakeholders across the business.
Using Artificial Intelligence, Aimie automatically scans inbound emails and either routes them to an existing case or creates a new one. Aimie is proven to correctly filter as many as 70% of inbound emails, resulting in reduced manual processing and substantial productivity gains.
The case management functionality provides a comprehensive view for all stakeholders, including the case history, all email exchanges, and relevant invoices. Digital Case ensures that resolution follows your service level agreements (SLAs), and alerts can be triggered to escalate cases that fall outside of policy.
Resolve customer payment disputes faster
Increase productivity of your collections staff by automatically assigning inbound emails to the right person based on the account
Streamline cash collector communication with your customers by providing an email system directly within Sidetrade Augmented Cash
Simplify case management and provide a consolidated view across all stakeholders
Measure the quality of your resolution process against your SLAs
Learn More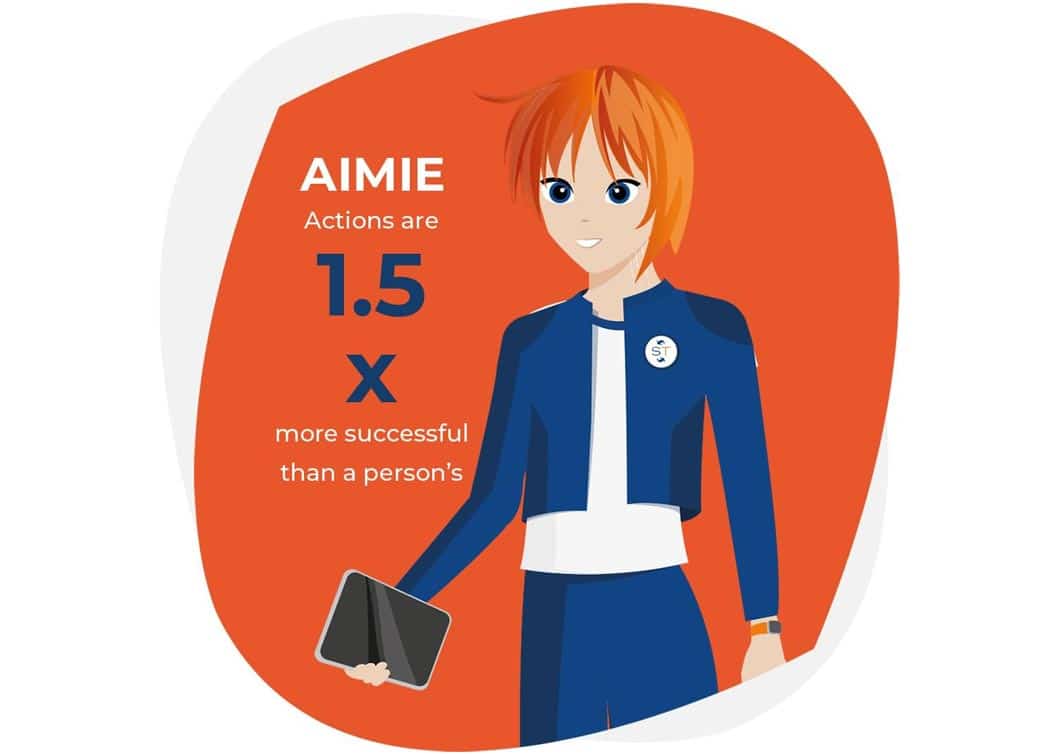 COUNT = 4
Does your collection team waste time identifying and qualifying inbound emails?
Do emails get lost without a central claims repository?
Could better collaboration between stakeholders speed up your resolution process?
Do you consistently miss your service level agreements?
Features
Predictive Case Intelligence
Integrated Mailbox
Case Management
Resolution Management
SLA Management
Reporting
Predictive Case Intelligence
Every inbound email is processed by Aimie to automatically assign it to the relevant collection agent. Aimie learns your patterns by training herself on your historical data. Over time, Aimie learns with each new customer interaction to increase accuracy on account identification and the types of complaints.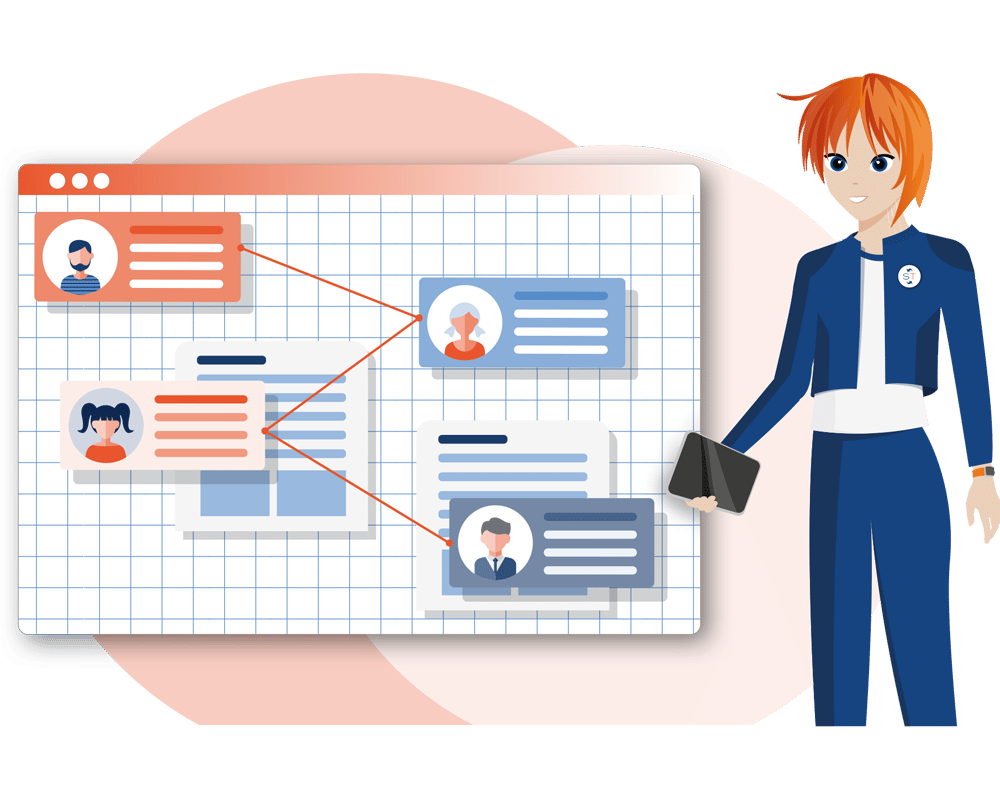 Integrated Mailbox
Digital Case brings Sidetrade Augmented Cash closer to the customer with an integrated mailbox to manage email communication. An inbound email automatically results in a case, which Aimie attaches on the customer account and categorizes according to the type of complaint. All communication sent and received towards the resolution are stored within the case file.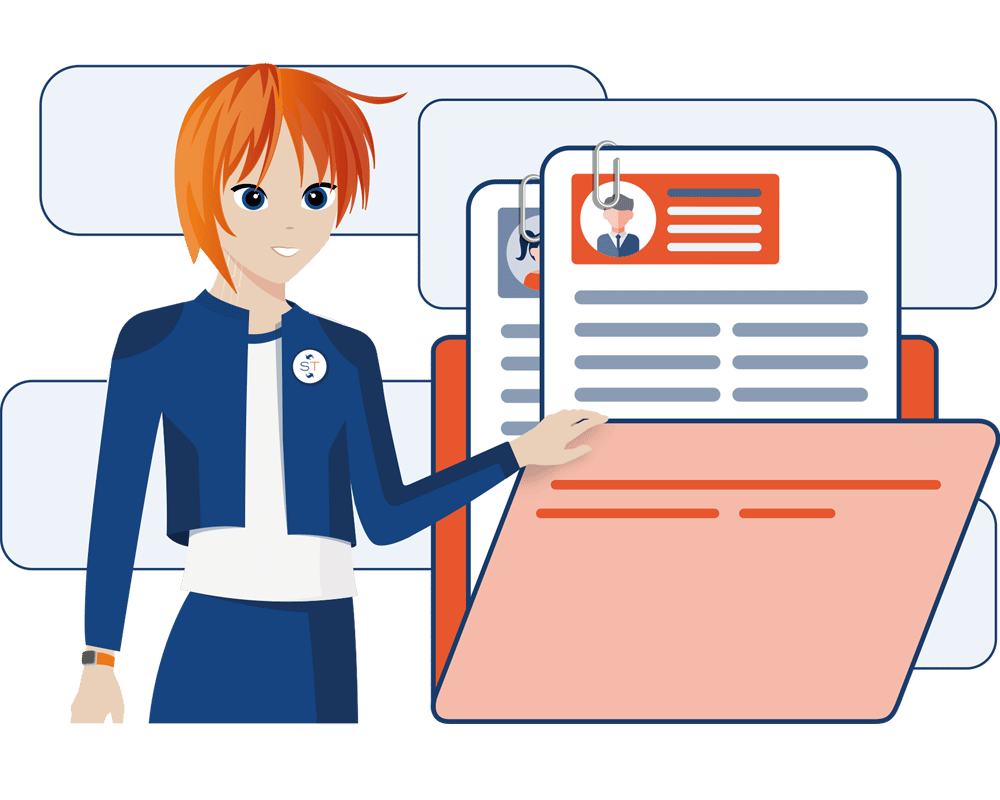 Case Management
When a case is created, all of the relevant details are stored to provide centralized visibility across internal stakeholders, including the invoice associated to the case, case history and timeline, the cash collector managing the case, internal and external email communication. It also provides templates to quickly assist with responses.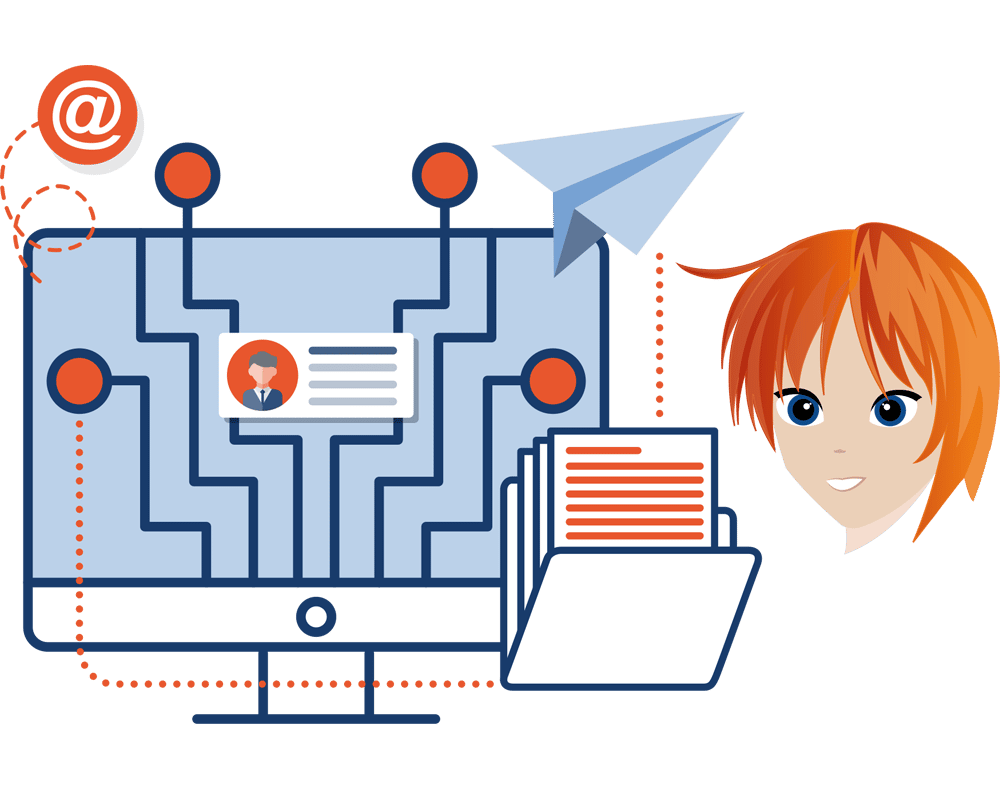 Resolution Management
Digital Case offers the ability to merge and reassign cases to other cash collectors. If the situation warrants, Digital Case can manage credit memo requests. The information can be sent automatically to your ERP system so that the credit memo can be issued.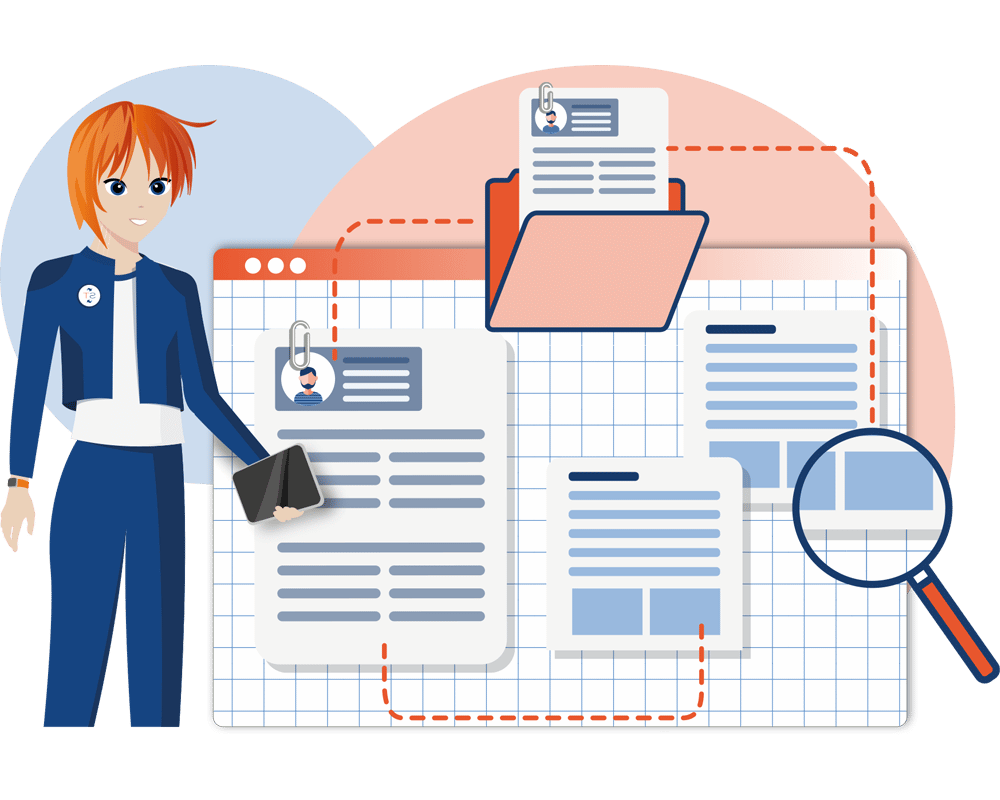 SLA Management
Digital Case provides a smart tracking system to monitor your dispute-to-resolution times. Alerts can be triggered if cases are not being managed according to your pre-defined timeframes to ensure your cash collectors are meeting your customer service expectations.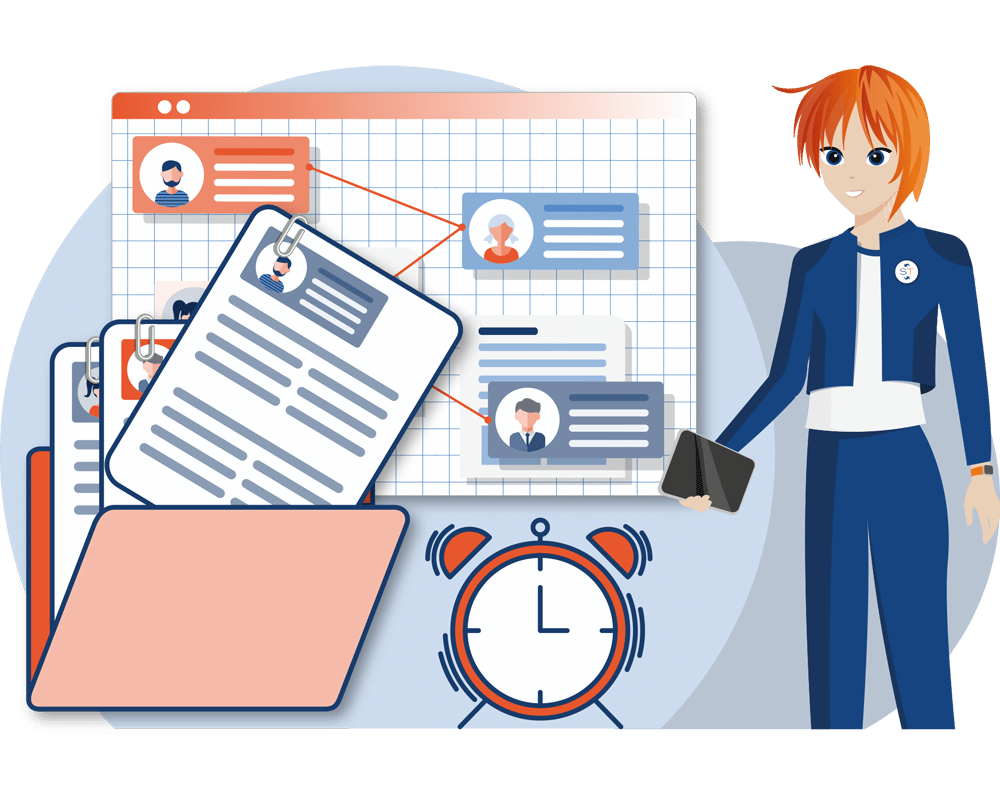 Reporting
Digital Case provides a dashboard to give you visibility into key metrics, including the number of cases by status, category and time elapsed. It also provides details on the average age of all cases and the average resolution time.