Recommend the Best Collection Actions at the Right Time with our Leading Cash Collection Software
Sidetrade Augmented Collection, powered by Aimie, allows you to automate your cash collection process and delivers actionable insights so you can be 50% more efficient.
Using Artificial Intelligence, Aimie analyzes your invoices, successful dunning actions, and your customer payment patterns along with insights from 313+ million payment behaviors and 50+ million dunning actions held within the Sidetrade database.
Based on this learning, Aimie recommends the best collection approaches to your team, taking into consideration your available resources and those actions with the highest probability of success.
Aimie empowers your cash collectors by automating as many actions as possible, enabling them to focus on tasks that add the greatest value. Augmented Collection represents a new era in collections, replacing traditional workflows with data-driven actions derived from predictive analytics. This drives a level of automation that finance teams have struggled to achieve until now.
Collect Cash Faster
Deploy the best collection actions to generate cash
Increase the efficiency of your cash collector team by more than 50% with focused actions that are most likely to succeed
Free your agents to focus on higher value activities by automating manual tasks
Prioritize the right accounts that are most likely to respond to collection actions
Learn More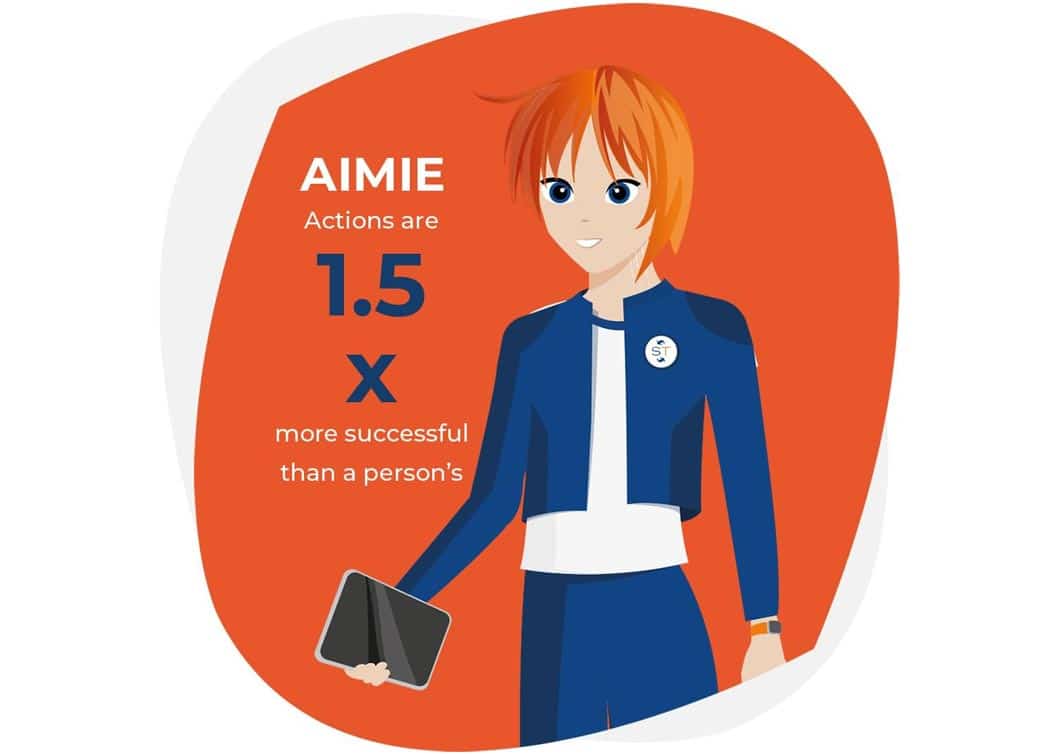 COUNT = 3
Too many dunning actions for the size of your collections team?
Wasting time with poorly prioritized accounts and badly timed actions?
What if your team's actions were guided by actual payment behavior?

Augmented Collections Modules
Cash Target
Cash Target lets you set targets for your cash collectors and to track your team's progress monthly and quarterly, with updates taking place daily. Integrated with Sidetrade Augmented Cash, it gives your cash collectors a single system to effectively manage, measure and take action on collection activities.
Multiple KPIs to help you monitor performance, including targets, total collectable amount, total cleared amount, and total cash in.
Discover more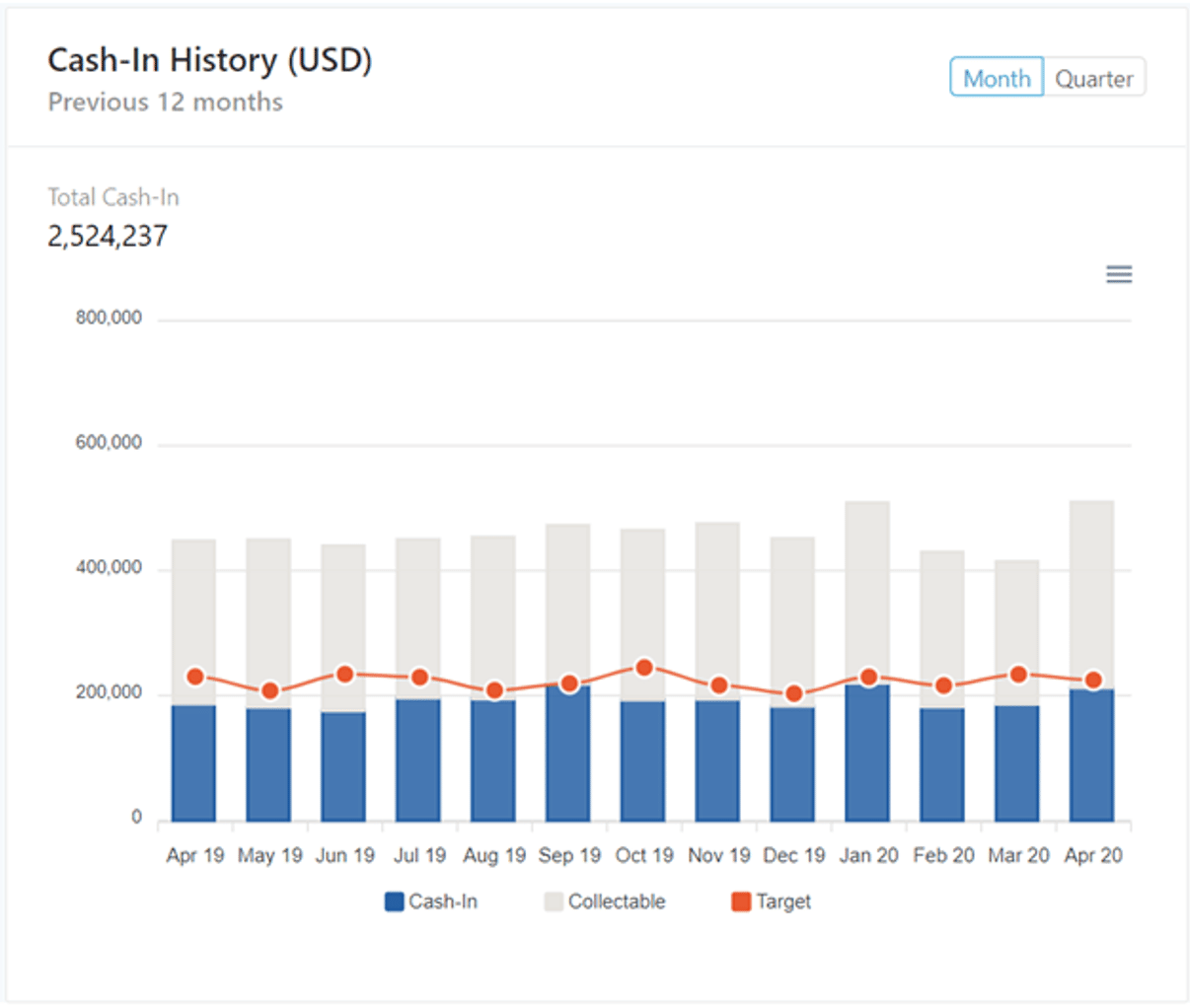 Payment Plans
Sidetrade PaymentPlan allows you to set up instalment plans for your clients who may be facing financial difficulties. This module allows you to create custom payment plans within the AugmentedCash system to help recover debt in a way that's manageable and fair to your clients, and ensures you get the maximum amount of cash while reducing bad debts.
Payment Plans allows your credit management team to track and monitor progress towards paying off the final balance, set up specific alerts and dashboards related to the payment plan, and adapt the collections strategy for the customer account as needed. For each account with a payment plan set up, your collections team can set up confirmation and reminder emails, as well as specific workflows, to help you manage the agreement with your customer and keep to the schedule.
Discover more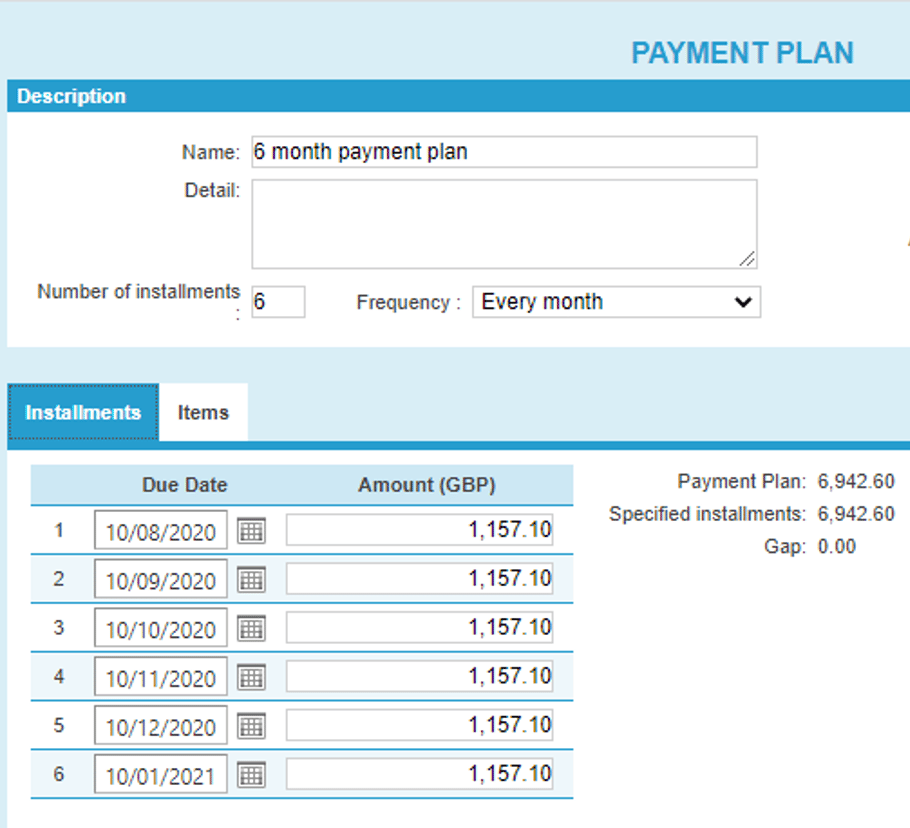 Features
Predict Payment Behavior
Recommend the Best Dunning Strategies
Automate Manual Tasks
Automate Email Sorting
Mobile App Access
Predict Payment Behavior
Aimie analyzes a large and complex dataset unique to Sidetrade. This data includes your invoices, successful dunning actions, and customer payment trends, along with insights from 313+ million payment behaviors and 40+ million collection actions from the Sidetrade database. Aimie also considers benchmarks from the Sidetrade Payment Intelligence (SPi) and Sidetrade Disputes Intelligence (SDi). It is this unrivalled dataset and level of intelligence that allows Aimie to deliver such unrivalled predictions and sophisticated automation.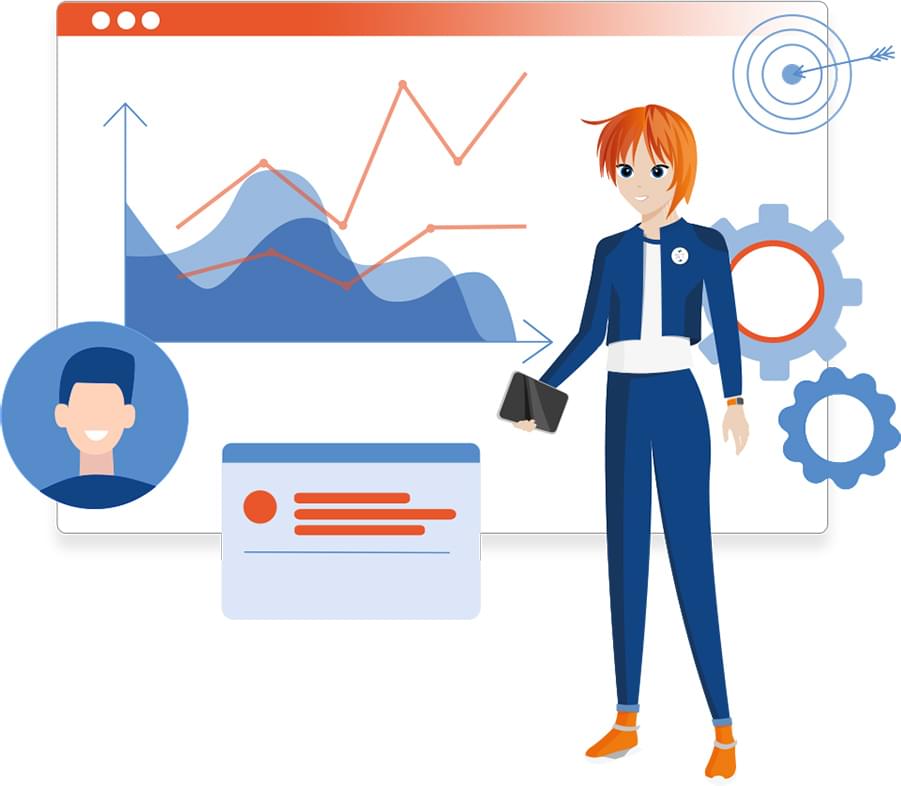 Recommend the Best Dunning Strategies
Aimie learns from your customers' payment patterns in order to select the best actions and best accounts to focus cash collection efforts. To give you confidence in the system's recommendations, Aimie will monitor success rates and compare effectiveness of her suggestions vs unaided cash collector actions.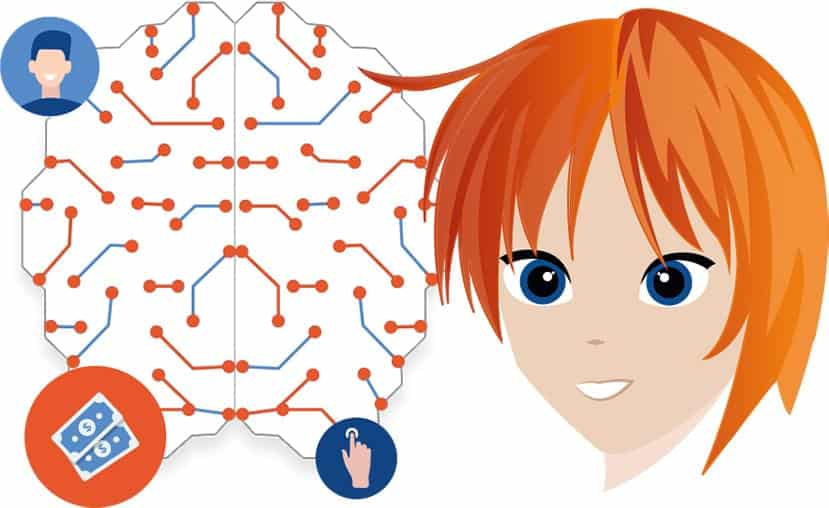 Automate Manual Tasks
Aimie helps your cash collector team plan their days for maximum efficiency through a daily dashboard that centralizes all of the suggested activities for your collectors. The recommendations also consider your available resources on a given day. Aimie can also automate more manual tasks, freeing your agents to focus on higher value activities.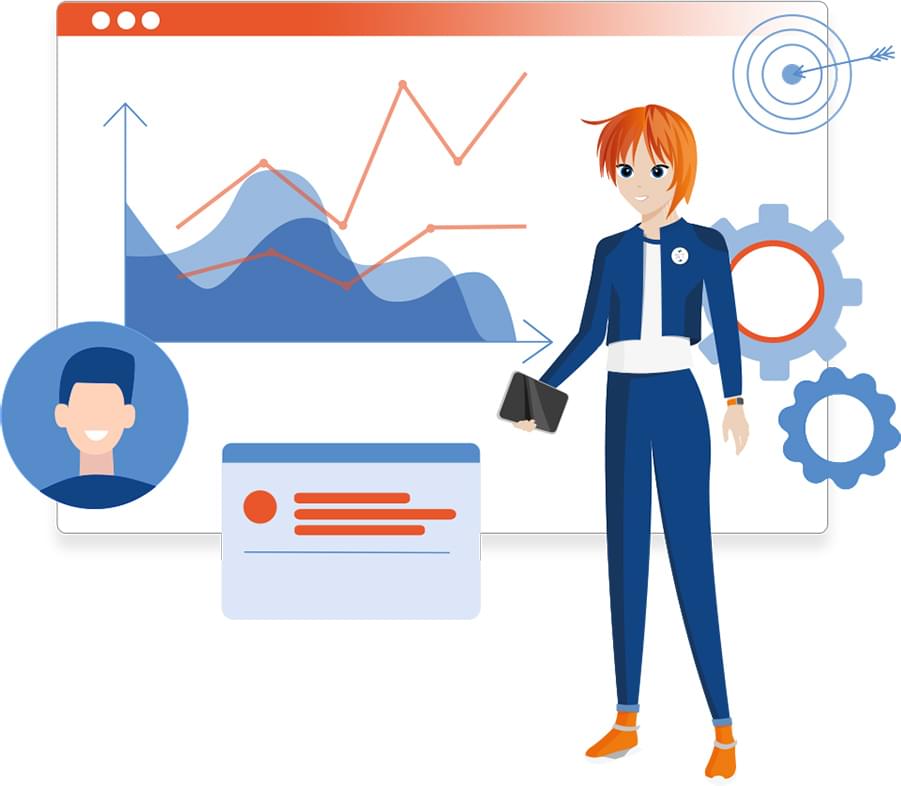 Automate Email Sorting
Aimie automatically reads and understands your inbound emails. Messages are assigned to the right cash collector based on natural language processing (NLP) that enables Aimie to understand the content. Invoice qualification and customer communication can all be managed from a single point of access.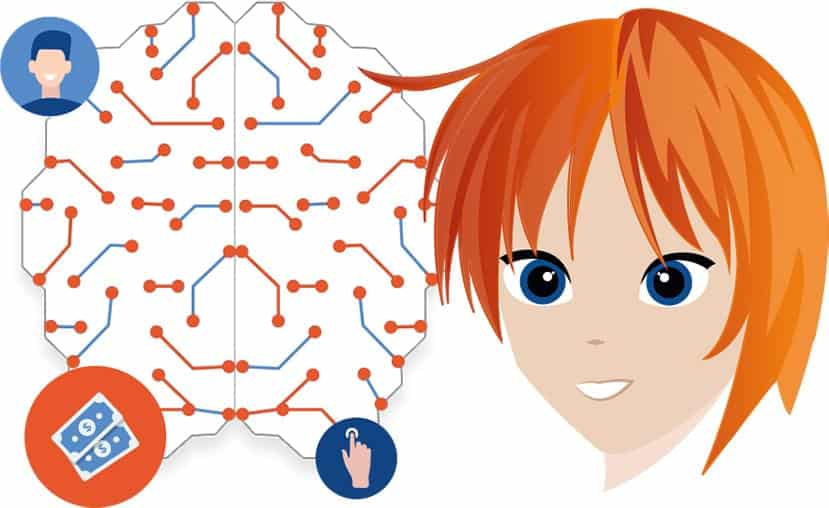 Mobile App Access
Sidetrade Financials is available in a mobile application to give your finance and sales teams access to critical customer information on the go, including late payments, outstanding balances, and invoices. The app keeps you connected with customers and other departments to speed up decision making and to monitor customer activities. This means financial details are always at your fingertips through your mobile devices. The Sidetrade mobile app is available for Android or iOS devices.