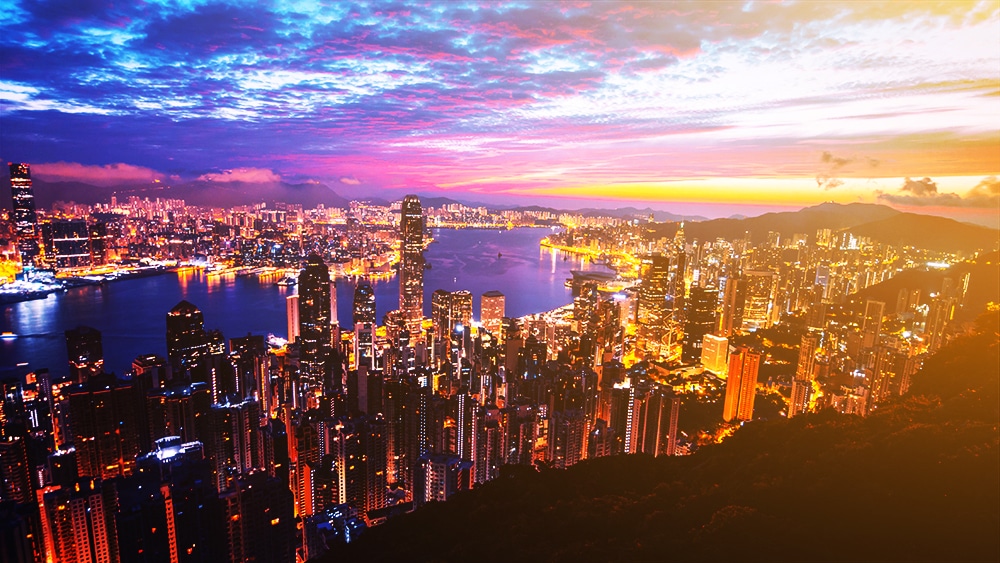 New year, new horizons: 2021 predictions for Finance and Cash Management
New year, new horizons: here are our predictions for Finance and Cash Management in 2021
From start to finish, 2020 has been a whirlwind year. Owing to the global financial uncertainty brought on by the COVID-19 pandemic, we've seen growing demand for intelligent cash collection software to help organizations stay afloat. At Sidetrade, we faced these challenges head on: thanks to the efforts of our amazing teams, we had our most successful quarter in company history, secured new industry partnerships, published our Unpaid Invoice Tracker, which puts the growing rate of unpaid invoices across Europe in numbers, released a brand-new Salesforce app, and we celebrated the 20th anniversary of Sidetrade – all while working from home.
As one of the most unprecedented years in recent history draws to a close and we all adjust to the new normal, we'd like to share with you our predictions for 2021.
Working from home will continue for many people

With the COVID situation now approaching one year on, remote work has become the new normal – so all departments (even those which have been traditionally office-based, such as Accounts Receivable) will be looking for ways to monitor the success of home workers.

Cash collection efforts will increasingly be supported by AI

The increase in remote work means employers can afford to be more flexible with staff working patterns – the 'working day' will become an outdated concept, as the increase in AI technology means cash collection efforts can still be carried out even during downtime.

Cash is King, continuing to reign over 2021

Global financial uncertainty means cash will continue to be King. New business efforts could stall, or significantly slow down – meaning that businesses will need to focus on collecting cash from overdue invoices in order to stay afloat and profitable.

Organizations will break down barriers between departments to create a cash-focused culture

With cash collection being pushed to the forefront of revenue generation efforts, customer-facing roles have the potential to be redefined in order to create a cash culture. Compensation for sales and other roles will pivot from revenue to cash-focused goals and specific tools that drive collaboration and embed cash generation across the organization will be a priority for all enterprises. Plus, as cash collection becomes even more important we'll start to see a greater focus on dispute management – freeing up cash tied up in disputed invoices.

Demand for AI will grow, and AI itself will become more intelligent

Demand for AI in a wide range of Finance functions will grow as vendors and users evidence the success of AI to pivot and adapt during the COVID crisis and deliver better outcomes despite the rapidly changing business environment. AI will become more and more intelligent, as AI vendors will now be able to use the lessons learned from the COVID crisis to model/predict future outcomes for accounts receivable teams in times of economic challenge – payment behavioral analytics can now be more refined.
We're looking forward to seeing how these predictions play out in the coming months – but for now, we'd like to thank you for your continued support, and we wish you a successful start to 2021!