Software product updates during Covid-19
Keeping up the spirit of innovation and customer focus is as important for our customers as is it for us at Sidetrade, at a time when we're all feeling the pressure in different ways.
Thanks to a focused team of R&D, support, and product specialists, and IT infrastructure deployed rapidly to allow remote working, Sidetrade was able to release new software product updates for our Augmented Cash product, used by accounts receivable teams in companies across the globe to manage their credit control and cash management processes.
Update 7.2.0 (not exactly an exciting name!), was deployed on the evening of 19th March. Impressively, it was delivered while all our staff – including R&D and product teams – were working remotely from their homes across France and the UK – quite a feat!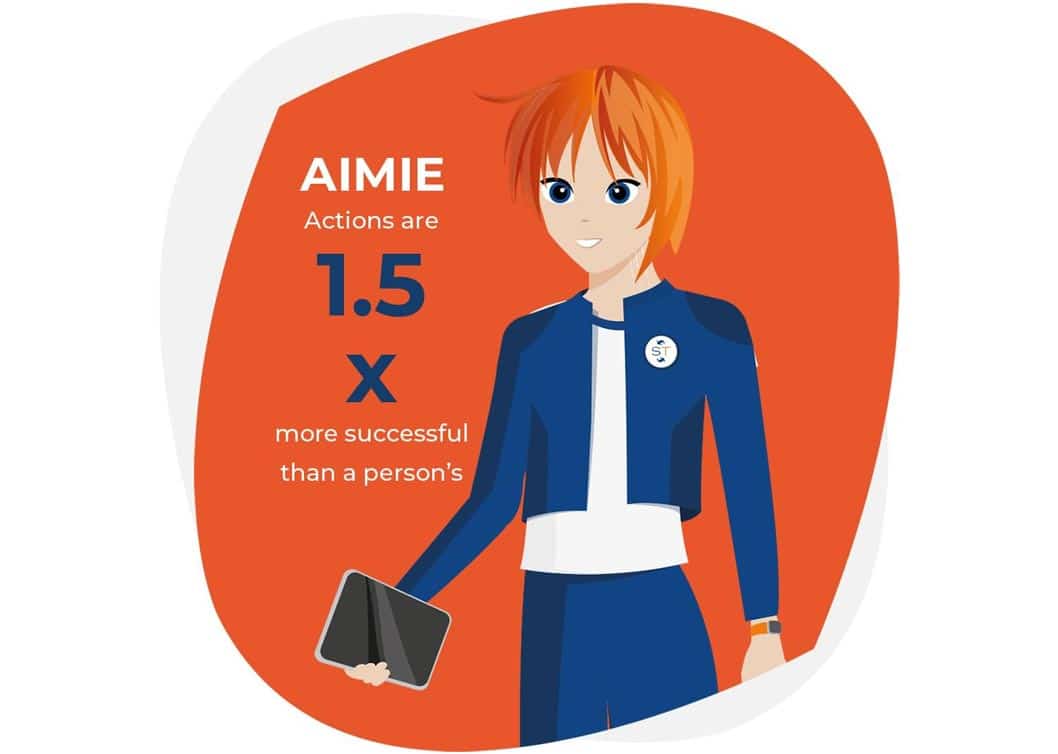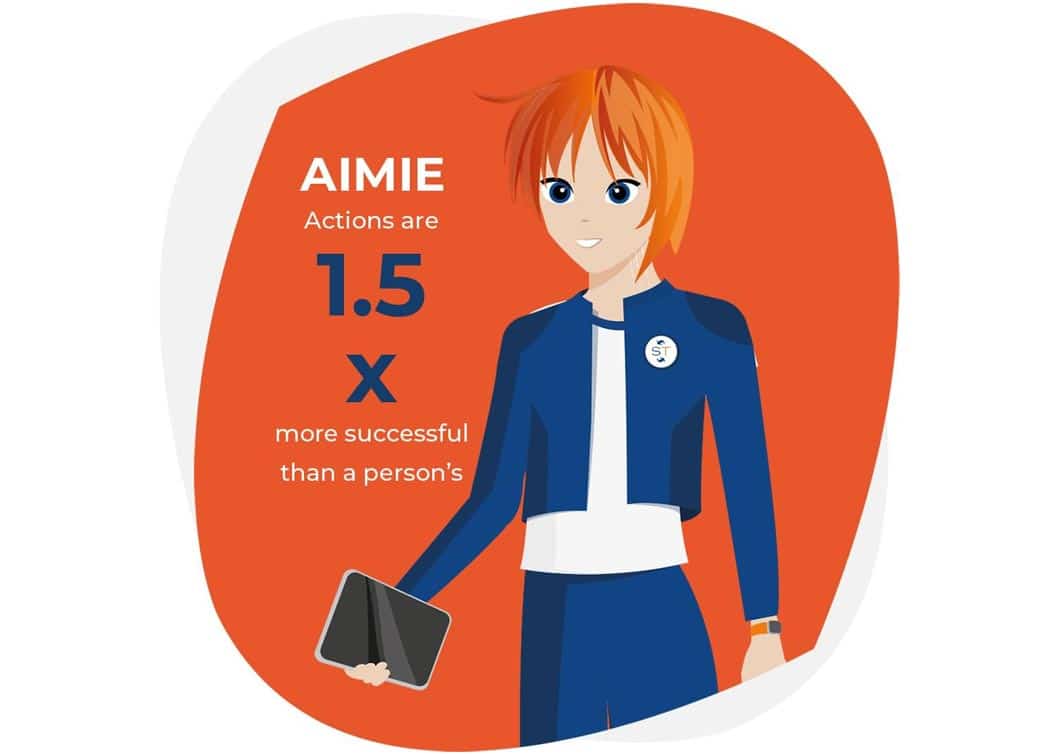 We've updated Aimie, our AI assistant who works using machine learning, natural language processing, and neural networks to assist everyone from CFOs to cash collectors.
Other modules of the software, like Augmented Collection, were also enhanced and updated, along with important security improvements, fixing bugs, and some brand new features yet to be made public.
Laurent Pontier, Sidetrade's CTO for engineering, points out that these new updates are not just 'another boring release', but are really important for Sidetrade customers.
"The entire team took extra special care to double check everything, carefully synchronising during validation and deployment late into the evening, and very early on the morning of the next day," said Laurent. 'Well done everyone!'"
Continuing to enhance our credit management automation technology is critical at a time when customers need every help they can get to manage credit risk, collect cash and maintain their working capital.
In summary, this is good news for our customers, and great for Sidetraders – showing that despite these difficult times, by working together, being creative and collaborating despite the distance, we can keep the business going, continue to support our customers around the globe – and enhance our solutions at the same time!
Milestones like this keep everyone at Sidetrade excited, motivated and focused on maintaining our 'can-do' company culture and a customer-first mindset.