Integration
Sidetrade Augmented Cash and Augmented Revenue generally require input from other systems such as ERP or CRM, or you may wish to push data from Sidetrade into such systems. Since integration is so key we've tried to make it straightforward. Our integration experts will work with your team to understand the structure and location of your data and the relevant mapping required for Sidetrade.
This area of our projects typically involves workshops to ensure every aspect of the data and integration is fully assessed and understood. Our technical experts will then work with your finance and IT staff to deliver the integration. Finally we work with your team to execute a rigorous testing phase to ensure that all integrations are correct, robust and deliver the desired outcomes every time.
Advisory and Consulting
Sidetrade helps professionals across companies from the Finance & Operations through to Customer Management, Sales and Marketing to automate key processes, exploit the potential of AI and adopt predictive analytics to drive optimum performance and unlock value from their customers.
All our services can be delivered remotely or, if desired and appropriate, face to face.
Discover More
Advisory and Consulting
For more information on Professional Services, contact Sidetrade.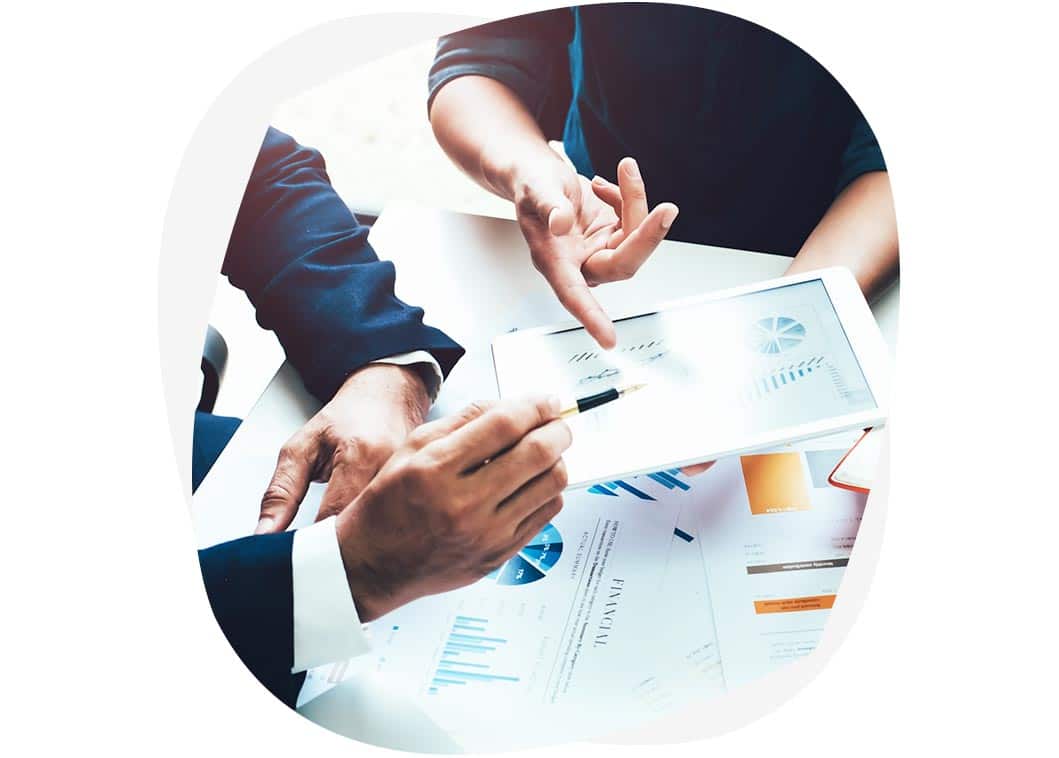 Sidetrade has 20 years' experience…
…of automating order-to-cash processes. That's why we are ideally placed to provide implementation services, advice and consultancy to achieve world-class accounts receivables management and widespread adoption of a cash culture.
Customer Revenue Consulting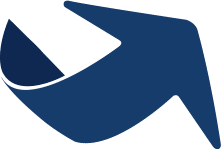 At Sidetrade, we offer specialist consultancy to help customer marketing and sales teams to implement our AI-driven Augmented Revenue solution and develop appropriate retention, upsell and cross-sell strategies. Our business consultants are experienced in exploiting AI and predictive analytics to develop and execute long-term strategies and campaigns that grow customer lifetime value and drive increased revenue.
Cash & Credit Management Consulting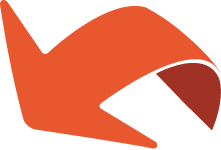 Sidetrade's Cash Management consulting begins with an initial analysis of your requirements, followed by recommendations and training. All our training is customized to your company's needs, whether it's needed for individual staff members or your entire team. We'll also help your Finance Department adopt new best practices to speed up cash generation and improve your customer relations.
Outsourced Cash Collection
Sidetrade offers a premium Cash Collection BPO service to assist its customers in managing B2B accounts receivables, amicable debt recovery, and pre-litigation processes.
Customers choose to use our cash collection expertise to supplement internal teams in key areas or to benefit from the flexibility, best practice and world-class efficiency of working with Sidetrade's specialist outsourcing operation that has 20+ years' experience and deep domain expertise. And whether it's on an ad-hoc basis or to suit a company's specific organisational needs, financial departments are increasingly turning to tailor-made working arrangements for situations including:
Dealing with errors in customers' ageing balances
Reducing customer payment delays, overdue accounts, outstanding claims, etc. as quickly as possible
Transferring of old debts, whether these are financed or not
Providing temporary support for the internal collections team
Outsourcing all or part of your accounts receivable management
Watch demo video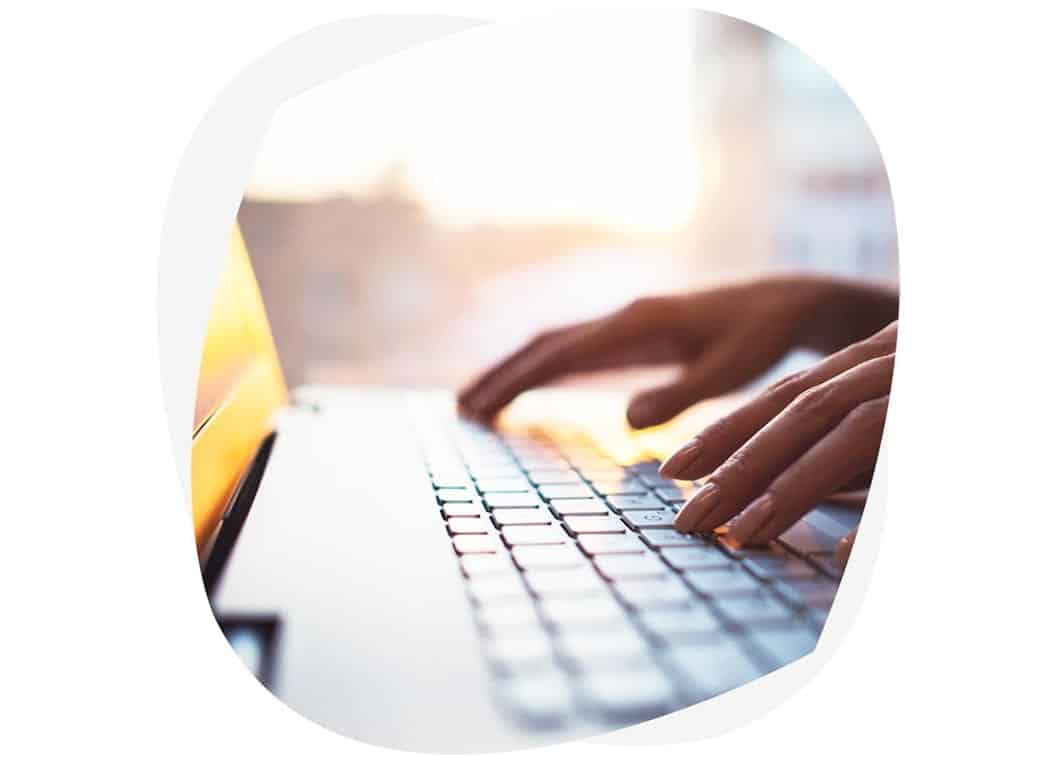 Accreditation
This is a complementary certification program for Sidetrade Augmented Cash users developed by our specialist education and training team.