Unlocking Customer Value Together
Sidetrade partners with consulting firms, technology companies, systems integrators and value-added resellers who, like us, excel in what they do and focus on delivering premium quality, high value solutions to their clients. We work together to deliver unique value to all stakeholders – the market, our customers and our colleagues.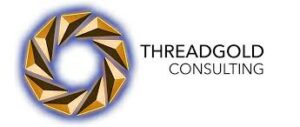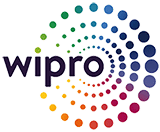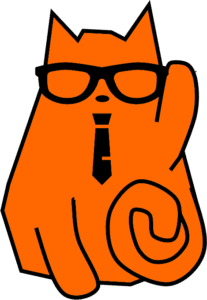 We partner with innovative companies with deep expertise in finance transformation, order-to-cash / accounts receivable automation, credit management process improvement, customer revenue development or customer sales and marketing technology.
Technology Partners
Sidetrade partners with technology companies who provide software or services that complement Sidetrade's solutions. Examples of these are ERP companies, AI consultancies or systems integrators. These partnerships will often include the development of specific software or solutions around Sidetrade to help customers; for example, a connector between a particular ERP solution and Sidetrade's Augmented Cash, or a CRM integration for Augmented Revenue customers.
Sidetrade's customers can use these integrations or connectors with the confidence that they are fully accredited and supported under Sidetrade's technology partnership agreement with the vendor.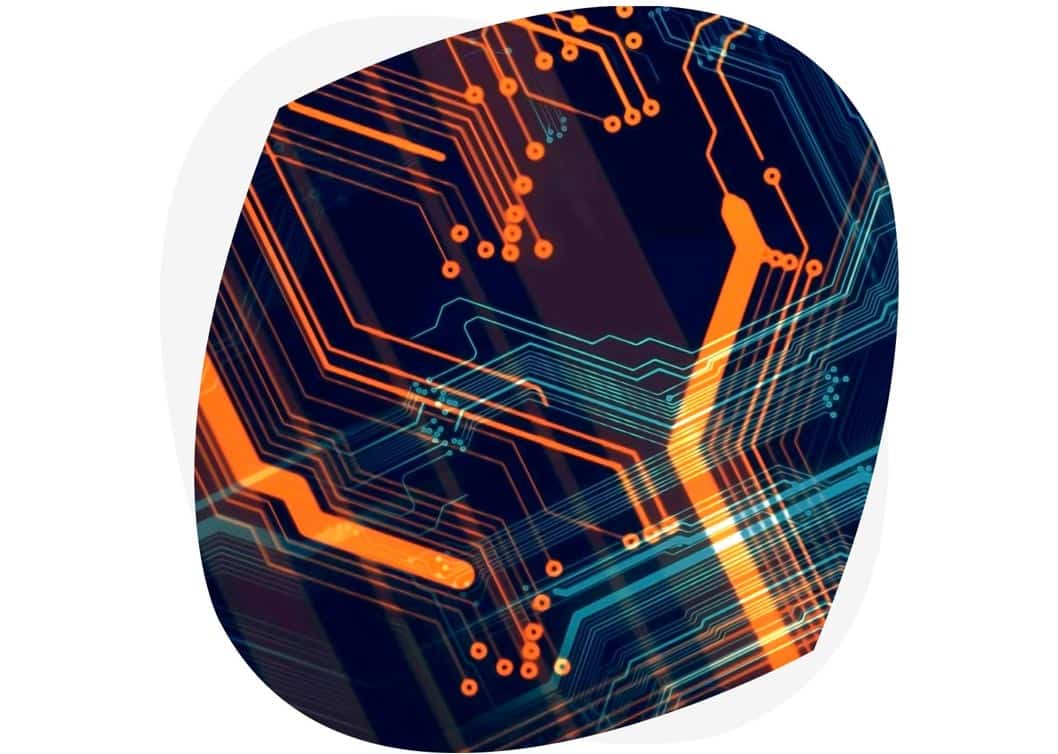 Referral Partners
Sidetrade Referral Partners introduce Sidetrade to prospective clients and in return receive a referral fee upon successful completion of a sale. Referral Partners are often strategic analysts or business consultancies who develop their knowledge and skills to become Sidetrade experts and generate additional revenue by providing services around their customers' Sidetrade implementation. See Sidetrade accreditation scheme.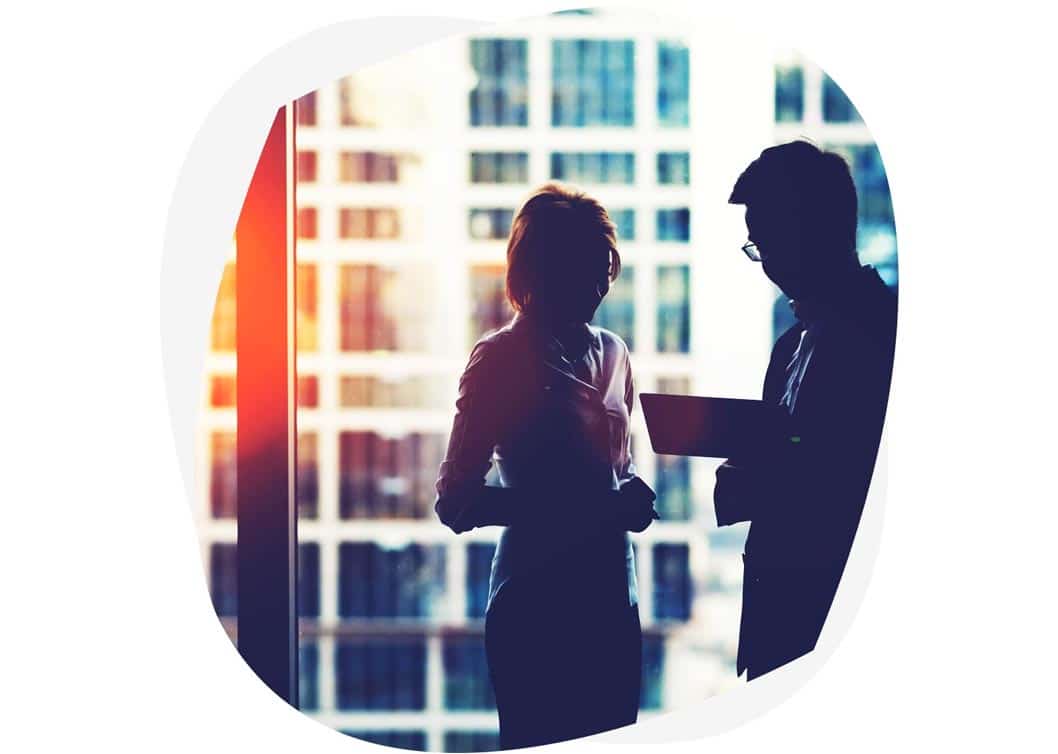 About Sidetrade
Unlocking your customer value with industry-leading artificial intelligence – Sidetrade provides award-winning AI technologies to drive value from your customer relationships, grow your revenue and generate cash flow
Discover more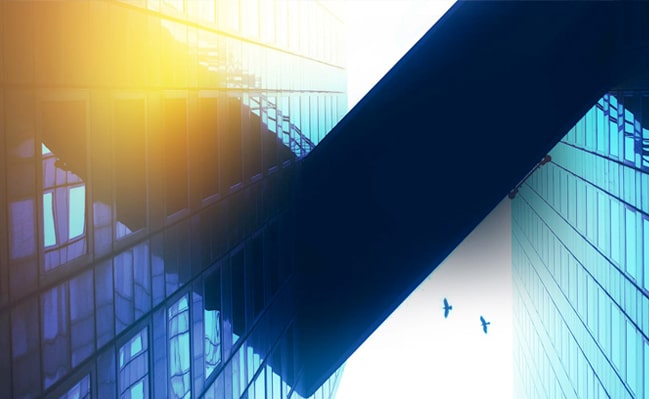 Who we work with
Hundreds of customers partner with Sidetrade to help unlock the value of their customers. They are typically forward thinking, innovative and keen to use the power of AI and predictive analytics to help them do business better.
Discover more